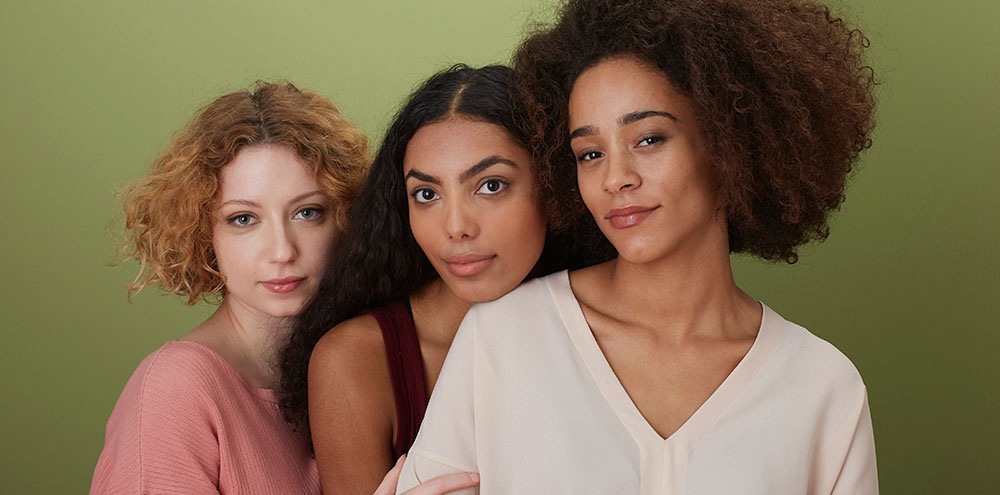 We have cared for more than 600,000 Australians in the almost 20 years we have led national sexual and reproductive health provision in this country. In that time, we have worked tirelessly to expand access, investing our own funds to bring medical abortion to Australia, through our non-profit pharmaceutical company MS Health, and to fill the public funding shortfall in preventative sexual and reproductive healthcare.
Our model allows us to offer reduced cost and free services on a needs basis, dependent on support of private donors who give to the Choice Fund. Profits generated in Australia also help support family planning programs in our region, through the work of MSI Asia Pacific.
In 2022 we changed our name to MSI Australia, before which we were known as Marie Stopes Australia. Marie Stopes (1880-1958) was known for her contributions to family planning, but she was also a eugenicist. This change is an important gesture to move away from ties to eugenics, colonisation, racism and paternalism for which family planning services were known.
MSI Australia is a non-profit organisation, part of the MSI Reproductive Choices global partnership, which provides life-changing health services to over 25 million people in need each year.