Research, Policy and Ethics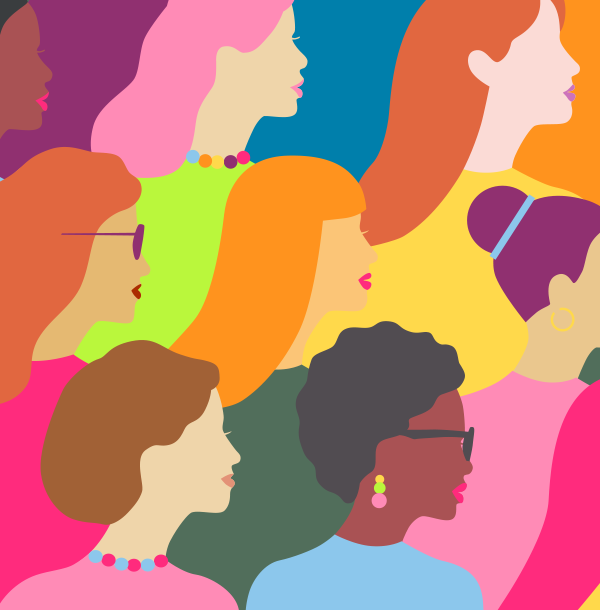 Research
We listen to people's unique needs, gather evidence on what works, share that evidence in publications and translate our findings into our clinic design and pathways.
Strategic partnerships with universities and think tanks enable us to contribute to clinical knowledge, inform clinical care and develop health literacy resources.
Policy
We facilitate conversations with thought leaders and change makers, including health consumers and clinicians, across Australia to collate advice to governments on legislation, regulations, initiatives and programs.
Our current priorities are universal health access, health tech and evolving models of care, harmonisation of abortion law, hearing reproductive injustice, reproductive coercion and violence prevention.
Ethics
We have a National Research Subcommittee which guides research and policy projects. Within the Research Subcommittee is a Technical Advisory Working Group of academics and thought leaders contributing to current projects.
Depending on the activity, ethics are overseen by our National Medical Advisory Committee, the MSI Reproductive Choices Ethics Committee or ethics committees of our academic partners.