Support the Australian Choice Fund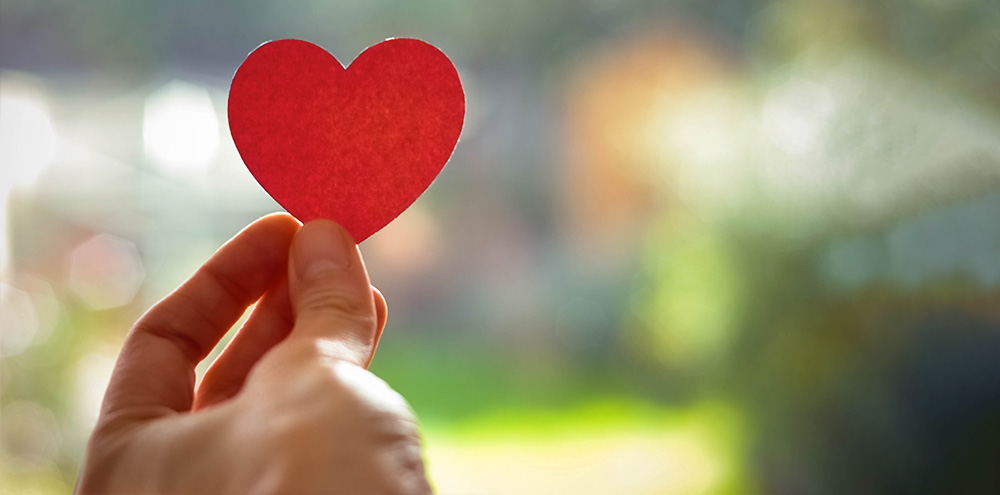 Australian Choice Fund
As a non-profit healthcare provider, we use philanthropic donations to provide aid to clients who are experiencing financial hardship.
The Australian Choice Fund is for women and pregnant people who experience financial hardship and other healthcare barriers including family, domestic or sexual violence and homelessness to access safe contraception and abortion care.
Increasing demands
We do not have the resources to respond to increasing demands for financial support post pandemic. Please consider donating or fundraising to support so that we can continue to provide vulnerable women and pregnant people safe access to contraception and abortion care.