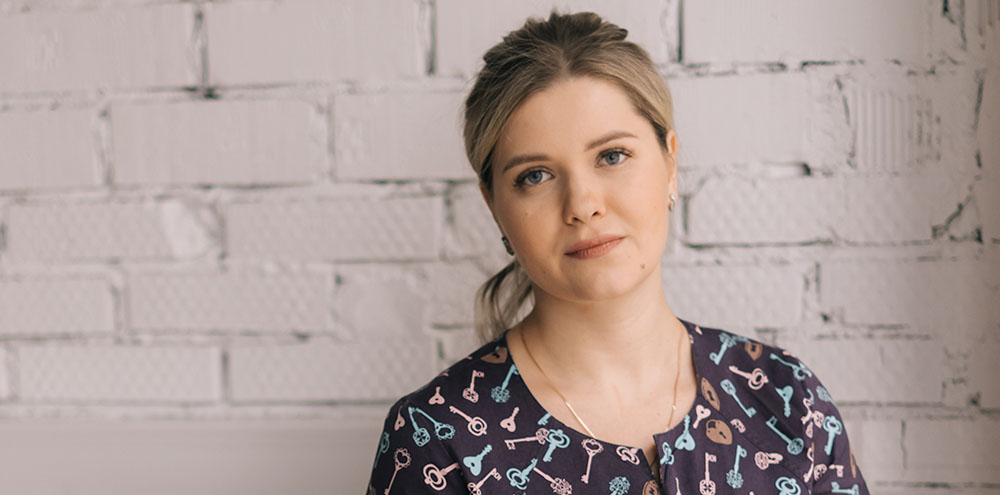 Financial Hardship
MSI Australia is a not-for-profit organisation and a registered charity. We receive limited public funding and rely on donations to facilitate patient care. We believe affordable sexual and reproductive healthcare should be available to everyone. We may be able to assist by connecting you with local low-cost procedures or state-based funding options, or by making applications for assistance on your behalf. We will work toward supporting you as much as possible, keeping in mind most people are required to make a contribution towards the cost of their procedure.
Where do I start?
If safe to do so, ask trusted family or friends if they can help financially. Or, contact your local community health centre or charitable service, and ask if they can assist with living expenses; this may help you re-direct the funds toward your procedure.
Please ring us on 1300 003 707 as soon as you are aware it will be difficult to pay for your procedure in full. Due to the differences in funding support available across the States and Territories, we will need time to work out your options. It is important to remember this if the procedure you want to book, has to be completed on, or by a specific date.
What information* do I have to give you?
One of our Social Workers will discuss with you
Your personal finances and household income
Your Medicare card or concession card status
Any social situation affecting your ability to access our service
With consent, sharing your information with other services for the purpose of seeking funding
Once your circumstances are understood, we will provide you an outcome and recommendations for next steps. This may include options to have the procedure through another provider or via the public health system.
If you would like medical advice about a procedure, please book a nurse consult.
Help us create change…
Our Social Worker will ask for your consent to share your de-identified story or, to be contacted by another MSI Australia staff member to learn more about your patient journey accessing/using our services. Your de-identified story helps our advocacy work as we may use it in submissions, grant applications, media advice and for reporting to donors.
We greatly appreciate your generosity and time in helping us to help others. We also respect that you may not want to provide your consent. In this case, you will still have access to our services.
*Your personal information is managed in accordance with State and Commonwealth legislative requirements governing the storage and use of health records.