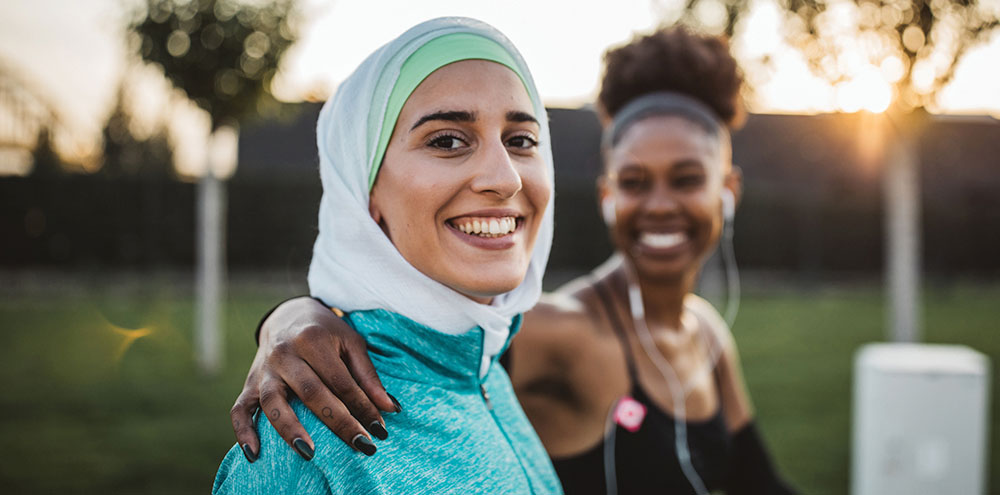 MSI Australia's Strategic Plan
MSI Australia focuses on advocating for health equity and universal access to sexual and reproductive health services for all, regardless of the postcode people live in.
Over the past 20 years, we have supported countless people to access essential healthcare that should be provided through public funding pathways.
We are now advocating and supporting governments to implement new services and build tailored sexual and reproductive healthcare into their budgets. We are driven to deliver bodily and reproductive autonomy for all.
We have an ambitious transformation agenda and will focus on five key areas:
Improving our current services and cost structures
Diversifying our product and service offering
Evolving our models of care and improving access through technology
Advocating for public policy change
Embedding anti-discrimination practice and cultural safety
Read the MSI Australia Strategic Plan 2021-2023
Our impact
As a non-profit organisation, MSI Australia strategically invests in sexual and reproductive health care to maximise impact. Accountability to our consumers, partners, broader communities and, foremost, ourselves requires analysing our progress, restraints, reach and influence.
We released our first Impact Report in 2019. Each year, we will track our progress to make sure we continually improve how we provide services to the communities we serve.