Print or order free clinic resources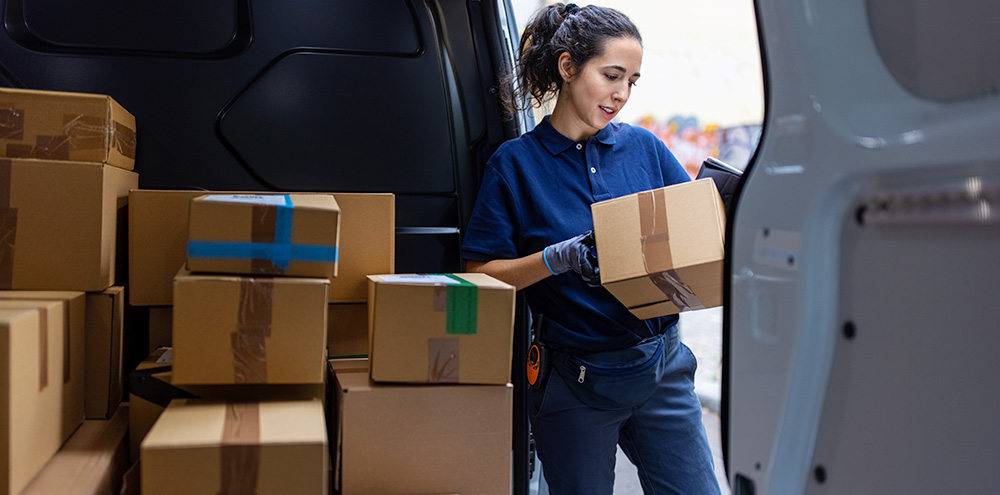 Order free resources for delivery to your clinic
MSI Australia strives to assist each community we operate within with helpful information and resources to support their health care needs. To order printed resources, please complete the form below.
Clinic resources order form
Print your own resources
Some MSI Australia publications are available for download to print:
These information flyers are DL format (99mm x 210mm) and and suitable for display on standard brochure racks. To download a Press quality PDF with bleed for professional printing, simply click on the link above and supply the PDF to your own print supplier.