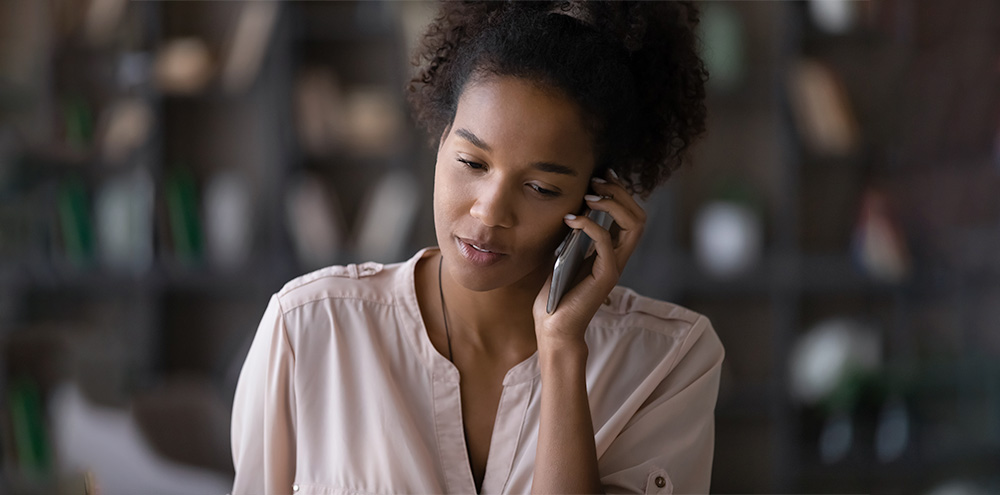 Our qualified Social Workers offer pro-choice, evidence-based and trauma informed counselling to individuals seeking support in areas related to their sexual and reproductive wellbeing.
Please tell us if you want an interpreter or have any cultural needs we should know about.
With your consent we can offer a counselling session to your support person; such as a family member, partner or friend. We regard you as the client and this session is intended to offer space for trusted others to identify how they can best support you. These sessions can be provided with both of you present, or separately.
Your information is confidential unless there is an immediate risk to your safety or that of others, or if we are required by law to release it. We will always talk to you first.
Counsellors cannot provide you with medical advice or recommend a procedure. If you would like medical advice please book a Pre-care nurse chat.