26 January 2023: The nation's leading sexual and reproductive health provider MSI Australia will be operating  services on the ground and via telehealth on 26 January. For the first time in the organisation's history, abortion and contraception lists will run and the...
read more
This is a collection of media statements related to our services, advocacy, policy and research. 
Newsroom contact number: 0428 396 391
(Note: this number is for media enquiries only)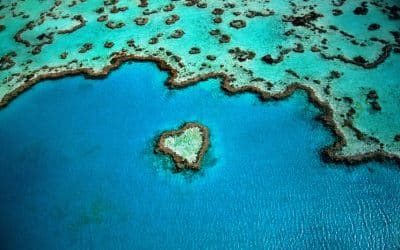 20 January 2023: The Managing Director of MSI Australia, the country's largest non-profit sexual and reproductive healthcare provider, is set to move on after successfully driving almost a decade of organisational and public policy reform. Jamal Hakim joined MSI...
read more