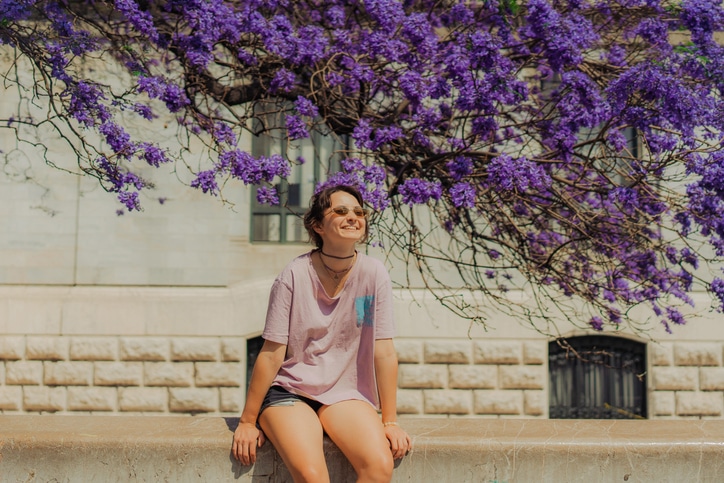 MSI Australia, the leading non-profit specialised provider of abortion and contraception care in New South Wales, has commended the NSW Government for its recent budget focus on sexual and reproductive health, and particularly improving access to abortion and...
read more
This is a collection of media statements related to our services, advocacy, policy and research. 
Newsroom contact number: 0428 396 391
(Note: this number is for media enquiries only)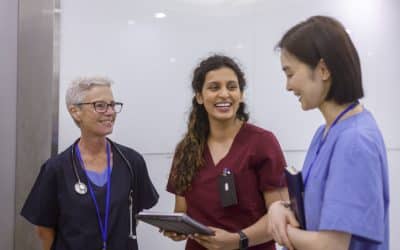 MSI Australia is pleased to announce the appointment of Greg Johnson as its new Managing Director.  MSI Australia is an independent, non-profit organisation dedicated to ensuring sexual and reproductive health services are accessible for all people – and is the...
read more