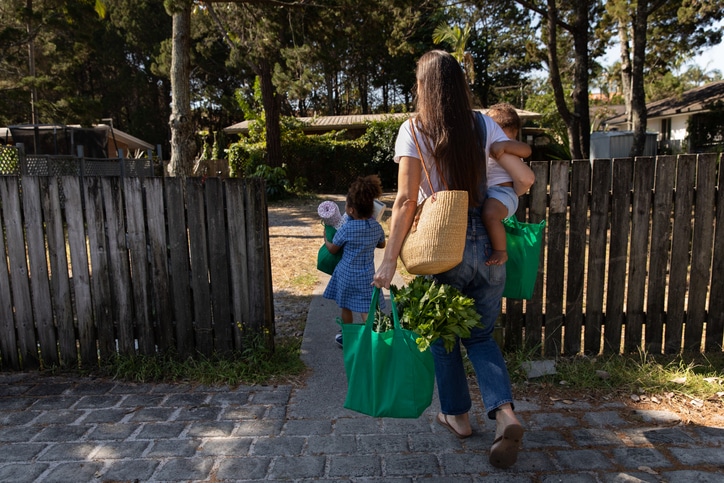 The first public hearings for the Federal Senate Inquiry into universal access for reproductive healthcare begin this afternoon in Lismore.   Abortion access in Australia is a postcode lottery with women and pregnant people forced to travel long distances and pay...
read more
This is a collection of media statements related to our services, advocacy, policy and research. 
Newsroom contact number: 0428 396 391
(Note: this number is for media enquiries only)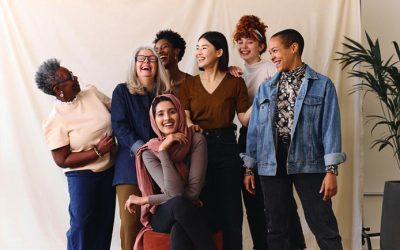 MSI Australia has released a report in relation to abortion access in the ACT, as part of an inquiry on abortion and contraceptive access. Since the inquiry opened, the ACT Government has announced that they will be the first jurisdiction to provide free abortion...
read more