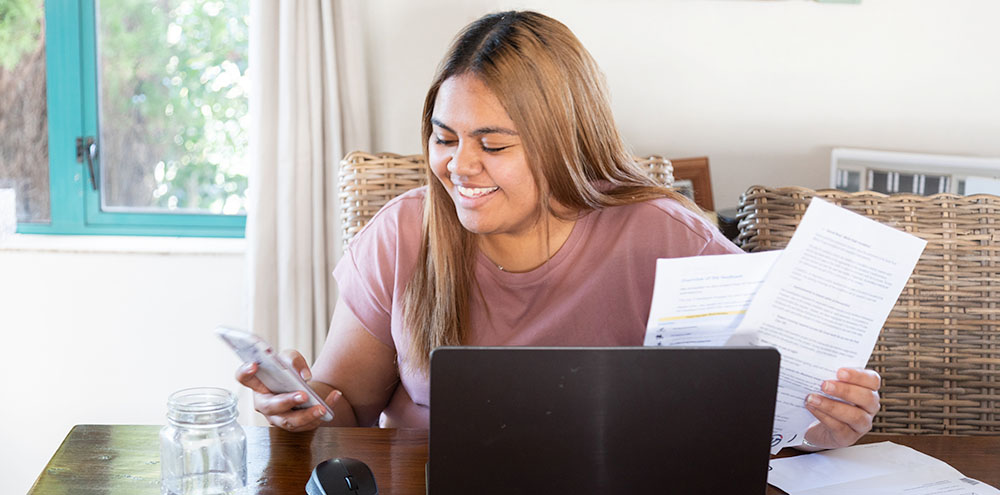 This page provides information on costs and prices for Medicare, private health and overseas clients
Medicare-eligible clients
Medicare-eligible clients must provide their Medicare number and month/year of expiry at the clinic on the day of attendance. We will submit Medicare claimable items on your behalf.
Private health insured clients
You are required to provide us with your private health insurance details, including the Fund name and membership number. In addition, you must show your membership card on the day of attendance at the clinic.
Most of our day surgeries will submit a claim to your private health insurer for the cost of related expenses on your behalf. You will be required to pay any out-of-pocket costs on the day of your admission.
Medical and sedation fees for those attending our day surgery facilities are included in the cost of the procedure. This will be quoted when you make an appointment and confirmed on the day of your appointment.
Things to check with your private health insurer before admission:
Is your reason for admission covered under your level of private health insurance? You may need the MBS item number for the health insurer to provide you with accurate information. For further assistance, please contact us.
Are there any additional costs involved in claiming with your insurance provider, such as an excess or co-payment?
Medicare ineligible patients with or without private health insurance (self-insured)
If you do not have a valid green Australian Medicare card, we will calculate an estimate of your admission for you upon request. This estimate may change on the day of attendance, and you will not claim from Medicare.
All fees are to be paid on the day of attendance. We cannot submit any private health claims on behalf of patients who are not eligible for Medicare.
We will provide you with an itemised invoice to claim with your provider on the day of your admission.
How much will it cost?
Visit the costs and prices page for more information, or use our Cost Estimate tool.