MSI Australia advances our mission, 'children by choice,' through our network of clinics – the largest provider of safe abortion and contraceptive services in the country.
Through our clinics and not-for-profit pharmaceutical company, MS Health, we aim to ensure Australian women and men can meaningfully exercise their reproductive rights by providing a full range of high-quality reproductive products and services.
Our executive team features passionate and accomplished professionals who bring expertise from medical, pharmaceutical, nursing, financial, legal, operational and technical fields.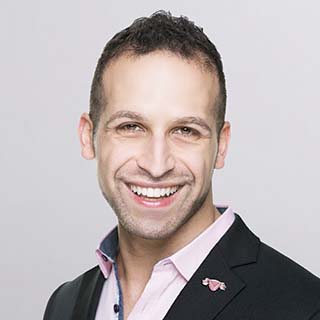 Jamal Hakim
Managing Director
Jamal joined MSA in 2013 and led operational aspects of the organisation as Chief Financial Officer and then Chief Operating Officer in 2017 before being appointed as Managing Director in 2019. Having worked in complex environments throughout his career, Jamal aims to balance culture, commercial sustainability and mission. He currently holds several board appointments, including MS Health Pty Ltd, Marie Stopes PNG and Democracy in Colour. In 2020, Jamal was elected as a Councillor for the City of Melbourne. Jamal is the delegated authority from the MSI Reproductive Choices board in Australia and is responsible for leading the organisation locally, ensuring we deliver on our mission and vision in Australia.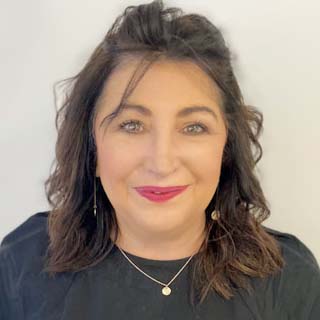 Clare O'Neill
Executive Director of People and Culture
Clare joined MSI Reproductive Choices in 2015 as Global Head of HR Operations based in the London Support Office. Clare transferred to MSI Australia in 2019 to assist with our Change Management program. Following the completion of this program, she accepted a role as Executive Director of People and Culture. Her responsibilities include building our People and Culture infrastructure and developing a comprehensive education, development, and training function while driving the People and Culture strategy and overseeing HR best practices.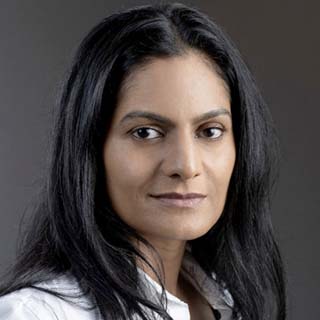 Manisha Soosaipillai
Executive Director of Finance & Corporate Services
Manisha is our Executive Director of Finance and Corporate Services and is responsible for delivering financial governance and procurement outcomes, commercial sustainability, and technology services to enable operational growth and effectiveness. She has had a varied career in Mental Health, State Government and other private industries and holds an MBA and CPA. Manisha is also the current Board Treasurer of Women's Liberation Halfway House and is passionate about supporting women and community organisations.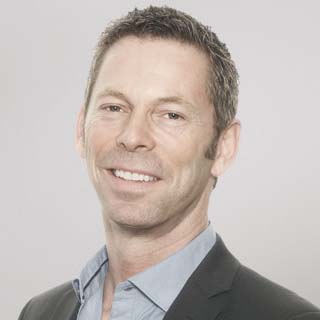 Dr Philip Goldstone
Executive Director of Medical Services, Medical Director
Philip joined MSI Australia in 2005, where he first worked as a clinician in our Sydney clinics before being appointed to the role of Medical Director in 2010. Philip is one of Australia's leading practitioners in abortion and contraception care. He played a crucial role in bringing medical abortion to Australia and published widely on the topic. Philip is responsible for ensuring we deliver safe and high-quality care that meets best practice standards and chairs our National Medical Advisory Committee.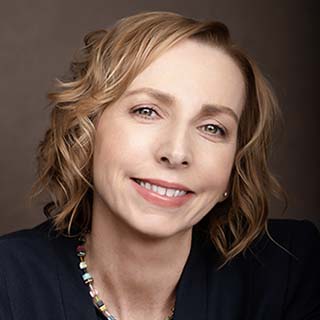 Catriona Melville
Deputy Medical Director
Dr Catriona Melville is a specialist in sexual and reproductive health and has been providing client-centred reproductive health services for over 20 years. Catriona has spent much of her life working in the NHS in Scotland, pioneering integrated sexual and reproductive healthcare before relocating to Queensland in 2016. Catriona joined MSA in 2018 as a Senior Medical Officer and was appointed as Deputy Medical Director in 2019. Catriona is Queensland-based, providing both metro and regional abortion services. Her role also includes clinical research and education. She has participated in writing State and National SRH guidance and has been published widely; this includes authoring Sexual & Reproductive Health at a Glance (Wiley-Blackwell).