MSI Brisbane: Abortion, Contraception & Vasectomy Clinic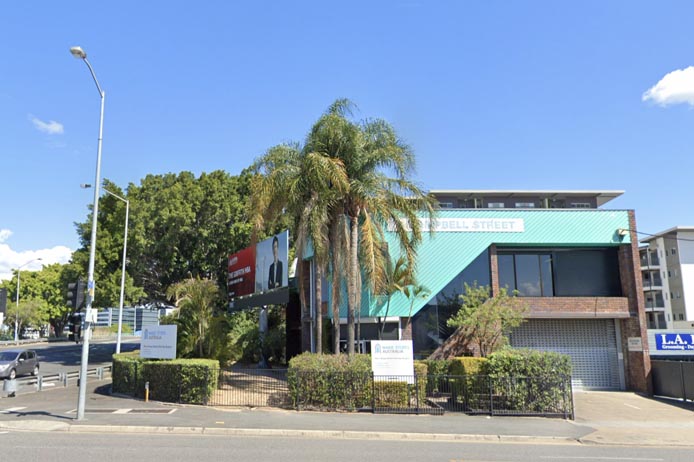 Situated in the bustling city of Brisbane, the MSI Brisbane clinic offers comprehensive reproductive health services to cater to the diverse needs of the community. Our expert team of medical professionals is committed to providing personalised care and support, ensuring a positive experience for all patients.
The operating hours may be subject to change. We kindly request that you make a booking before visiting the clinic.
Address: 8 Campbell Street, Bowen Hills QLD 4006
Clinic Services
A range of services are available at MSI Brisbane Clinic. Use the tabs below to find out more information about each service.
Abortion
Surgical abortion (also known as surgical termination of pregnancy) is a simple, safe day-surgery procedure used to end a pregnancy. It is one of the most common surgical procedures in Australia. To learn about costs of procedures and more:
Getting to the Clinic
Plan your route to MSI Brisbane Clinic using the map below.