MSI Woolloongabba Clinic: Abortion & Contraception Clinic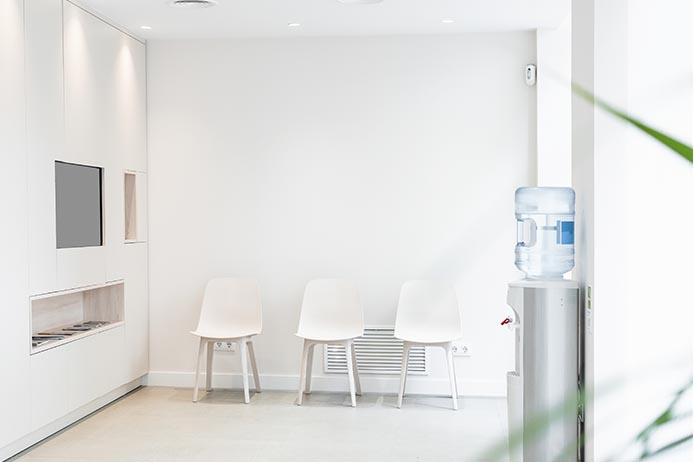 MSI Australia has cared for more than 600,000 Australians in the last 20 years. As a non-profit organisation, we proudly serve the community with life-changing services.
Our MSI Woolloongabba Clinic is located at 18/8 Catherine Street, Woolloongabba QLD 4102.
Clinic Services
A range of services are available at MSI Woolloongabba Clinic. Use the tabs below to find out more information about each service.
Abortion
The abortion services available at this location are:
Contraception
The contraception services available at this location are:
Getting to the Clinic
Plan your route to MSI Woolloongabba Clinic using the map below.