Today is International Women's Day and in 2018 the focus is on #PressForProgress
At MSI Australia we don't just want to provide services to women, we also support and are passionate about them. The services we provide are important because of the opportunities they make available to women. A woman who has access to contraception is a woman who can choose when and if she wants to have children. It means that her study, her career, her future doesn't need to be put on hold or derailed because of an unplanned pregnancy. Access to contraception and abortion allow women to make decisions about what they want their life to look like. We provide choice every day of the year, not just on International Women's Day.
We believe in empowering women. We believe every woman has a right to decide when it comes to their sexual and reproductive rights. This is why we fight so hard for abortion access, for safe access zones around abortion clinics, and for equity of access to contraception and sexual health services. Every woman deserves the right to make her own informed choice about her body, every day of the year.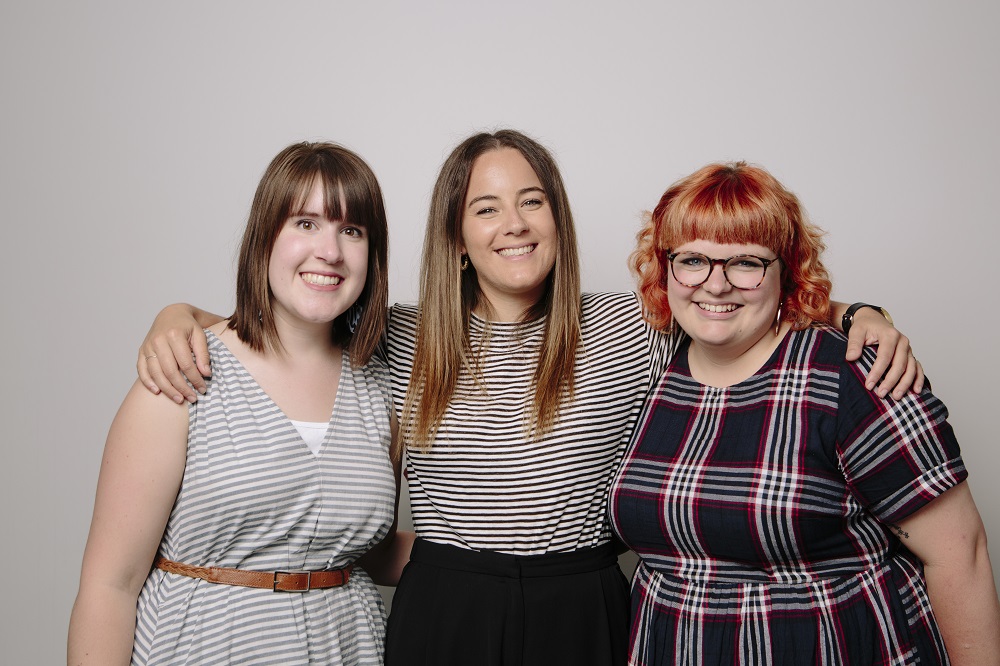 All of this work however, would be impossible if it wasn't for our staff. Our nurses, our doctors, our clinic staff; they're the women who get up every day, go to work and make a difference. For many of them the journey to work includes facing lines of protestors who tell them that they're going to hell, who hurl abuse at them as they walk from their car to the clinic door. But this doesn't deter them. They keep coming back every day to provide support and care to women in vulnerable situations. The women in our call centres and on our counselling support line work night and day, talking to women who are scared, who are worried, and who are upset. They work to find solutions to problems for women who need their help. And we couldn't do what we do, every day of the year, without them.
At our core, Marie Stopes is an organisation advocating for choice, run by a community of people who support women and the choices they make. However, many women are in positions where they can't access our services. There are women who are left vulnerable because of domestic abuse, reproductive coercion, homelessness, or poverty. Some women live in communities that due to religious, cultural or social values won't permit them to access our services. For women in these situations we have established the Marie Choices Fund. A philanthropic endowment fund designed to support women who otherwise wouldn't be able to access our services.
If you want to make a difference this International Women's Day, if you want to #PressForProgress and support the work that we do and the services we provide to women, then consider donating to our Marie Choices Fund. Support women. Support progress. Support Marie Stopes.
To donate to the Marie Choices Fund, please contact Jacquie O'Brien on 03 9658 7534.