MSI Australia Virtual Clinic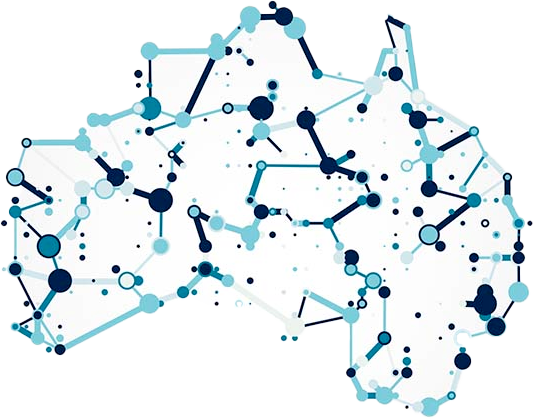 MSI Australia has cared for more than 600,000 Australians in the last 20 years. As a non-profit organisation, we proudly serve the community with life-changing services.
Our virtual clinic provides a range of telehealth services, including:
Teleabortion (Medical Abortion by Phone)

Nurse chat (including Medical advice)

Counselling
Use the tabs below to find out more about each service.
Teleabortion
MSI Counselling & Case Management
Our staff have qualifications in Social Work and Psychology. We are committed to our own professional and personal development in order to provide a counselling and case management service of the highest quality. We provide an evidence based, trauma-informed service to women and pregnant people, and individuals including young people who are seeking counselling and case management support in areas related to their sexual and reproductive well-being.
MSI Australia Nursing Services
Clients who find the self-assessment checklist does not describe their situation can book an appointment with a medical professional to talk about their options.