MSI Canberra: Abortion, Contraception & Vasectomy Clinic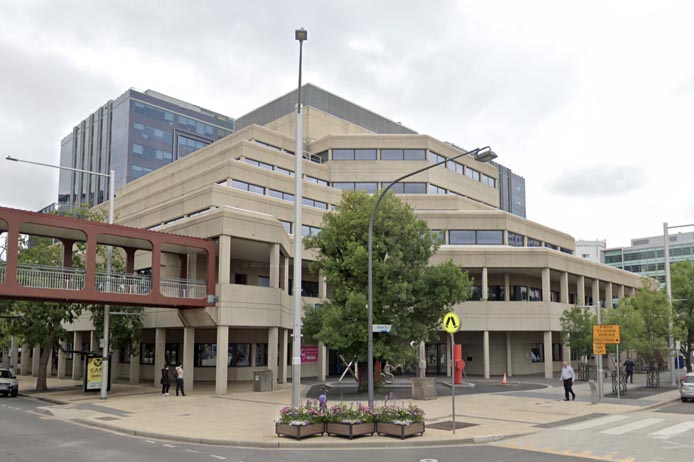 Located in the heart of Canberra, our MSI Canberra clinic offers a wide range of reproductive health services to support the local community. With a highly experienced team of medical professionals, we are dedicated to providing the highest quality care in a comfortable and discreet environment.
The operating hours may be subject to change. We kindly request that you make a booking before visiting the clinic.
Address: 1 Moore Street, Canberra ACT 2601
Clinic Services
A range of services are available at MSI Canberra Clinic. Use the tabs below to find out more information about each service.
Getting there
Plan your route to MSI Canberra Clinic using the map below.
Getting there
MSI Canberra Clinic is situated on Level 1 of the ACT Health Building, across from main post office.
Driving: There is no parking available onsite but there are several paid carparks within 5-7 mins walk. The closest paying car park is off Marcus Clarke Street.
Bus: Stop at Civic Interchange and take Alinga Street towards the Australian National University (ANU), it is a 5 minute walk to the clinic.
Fly: Canberra Airport is a 25 minute drive to the clinic by car.