MSI St Kilda (Melbourne): Abortion, Contraception & Vasectomy Clinic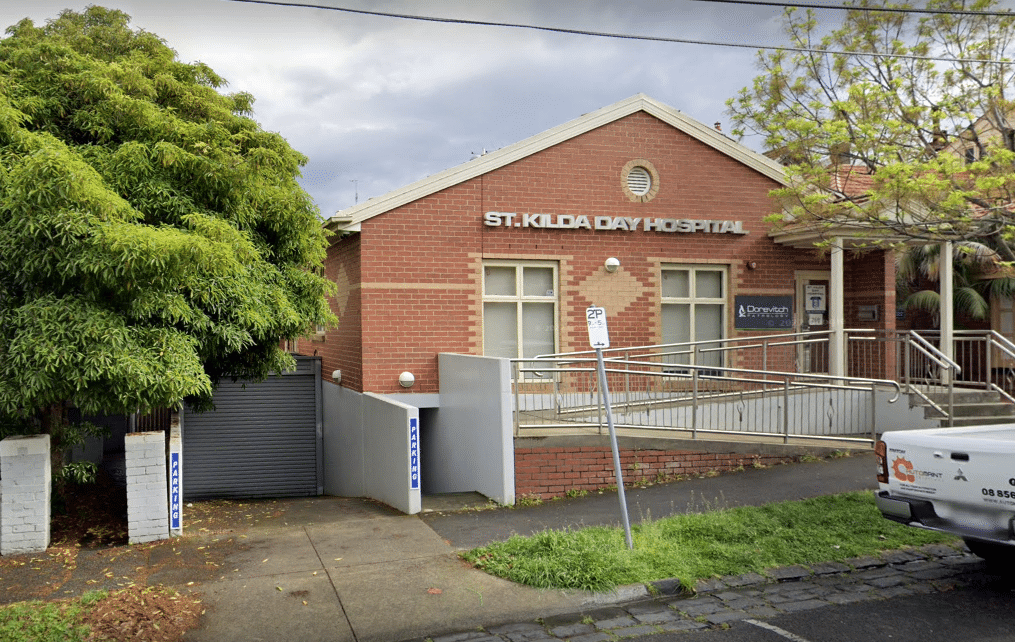 Situated in an established and leafy bayside neighborhood, the MSI St Kilda clinic is dedicated to providing comprehensive reproductive health services to the community. Our expert team of medical professionals is committed to offering compassionate care and support, ensuring a positive experience for every patient that walks through our doors.
The operating hours may be subject to change. We kindly request that you make a booking before visiting the clinic.
Address: 26B Dickens St, Elwood, VIC 3184
Clinic Services
A range of services are available at MSI St Kilda (Melbourne) Clinic. Use the tabs below to find out more information about each service.
Getting to the Clinic
Plan your route to MSI St Kilda (Melbourne) Clinic using the map below.