MSI Melbourne Clinic: Abortion, Contraception & Vasectomy Clinic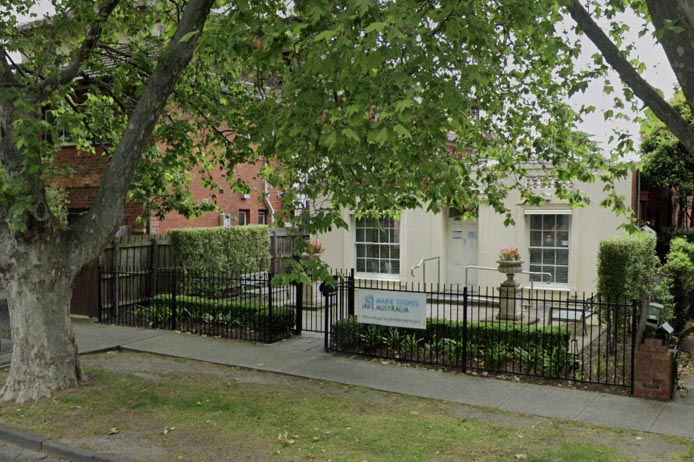 MSI Australia has cared for more than 600,000 Australians in the last 20 years. As a non-profit organisation, we proudly serve the community with life-changing services.
Our MSI Melbourne Clinic is located at 338 Dandenong Road, East St Kilda VIC 3183.
Clinic Services
A range of services are available at MSI Melbourne Clinic. Use the tabs below to find out more information about each service.
Getting to the Clinic
Plan your route to MSI Melbourne Clinic using the map below.