MSI Sydney CBD: Abortion & Contraception Clinic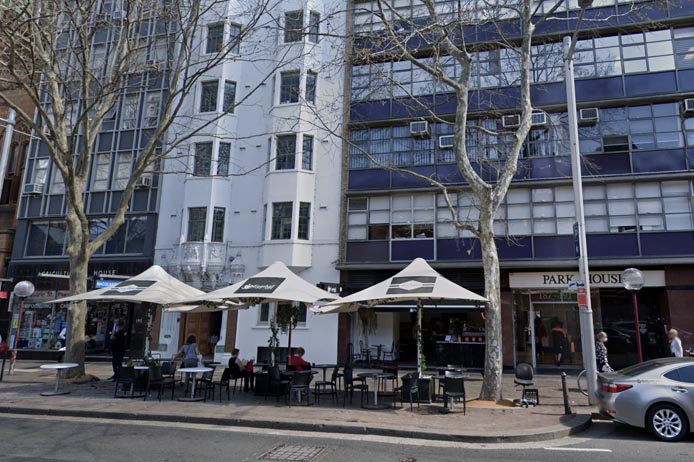 In the heart of Sydney CBD, the MSI Sydney CBD clinic is known for its exceptional reproductive health services. Our team of dedicated healthcare providers is committed to providing the highest quality care in a discreet and comfortable environment, ensuring the wellbeing of every patient we serve.
The operating hours may be subject to change. We kindly request that you make a booking before visiting the clinic.
Address: Suite 3 level 8/187 Macquarie Street, Sydney NSW 2000
Clinic Services
A range of services are available at MSI Sydney CBD Clinic. Use the tabs below to find out more information about each service.
Abortion
The abortion services available at this location are:
Medical abortion, available in-clinic in Sydney, is a non-surgical method to end pregnancies up to 9 weeks using medications. Medical abortion is a low risk non-surgical option for early termination with a high success rate of up to 98%. Guides are provided for further information and post-abortion support.
Contraception
The contraception services available at this location are:
Getting to the Clinic
Plan your route to MSI Sydney CBD Clinic using the map below.