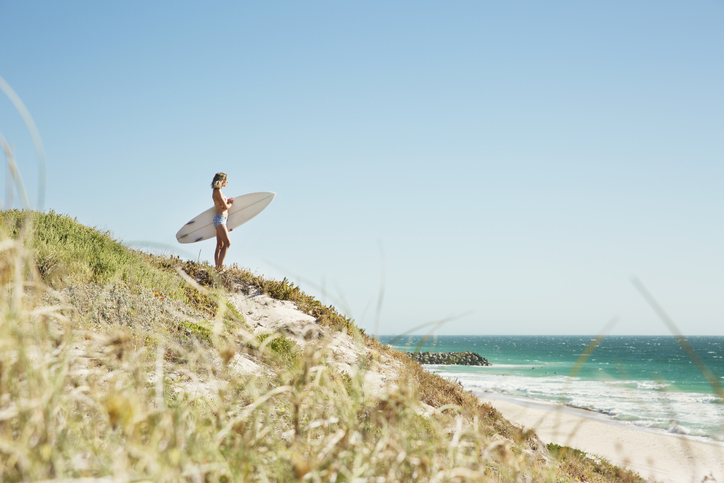 The Western Australian Government has released an abortion law reform discussion paper for community consultation.  Western Australia has the most archaic laws in the country, with women and pregnant people forced to fly interstate to access critical care.   MSI...
read more
This is a collection of media statements related to our services, advocacy, policy and research. 
Newsroom contact number: 0428 396 391
(Note: this number is for media enquiries only)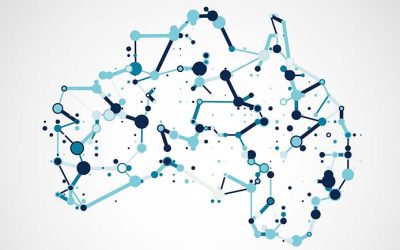 MEDIA RELEASE 22 April 2021 Today we have published a report sharing our impact during 2020. We started 2020 with a vision about how we would continue advancing our mission in Australia with a keen focus on delivering Your Choice, No Matter What. When the pandemic was...
read more