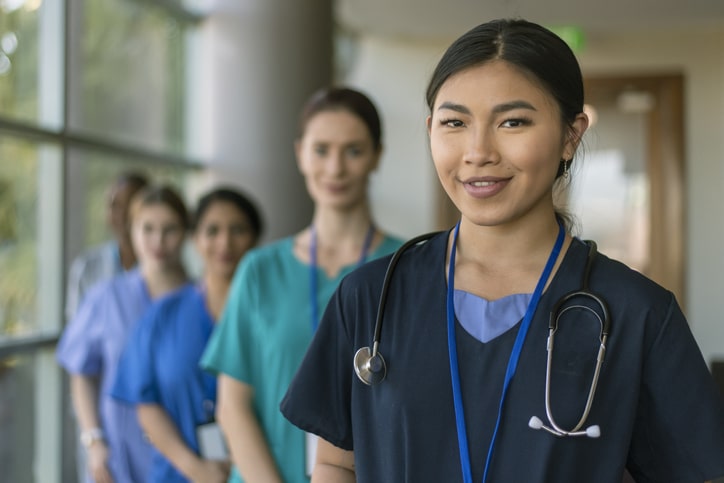 MSI Australia, the only national non-profit provider of abortion, contraception and vasectomy care, has welcomed the landmark Senate inquiry report on universal access to reproductive healthcare and called for the bipartisan recommendations to be implemented as an...
read more
This is a collection of media statements related to our services, advocacy, policy and research. 
Newsroom contact number: 0428 396 391
(Note: this number is for media enquiries only)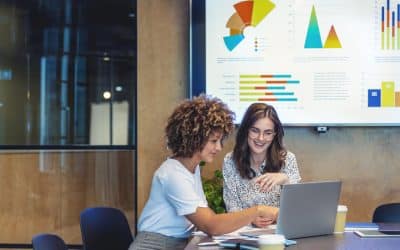 MSI Australia, the nation's leading provider of abortion, contraception, and vasectomy services, today welcomed the Federal Government's allocation of funding for medicare reforms and gender equity incentives but expressed concerns for abortion care funding.   Head of...
read more