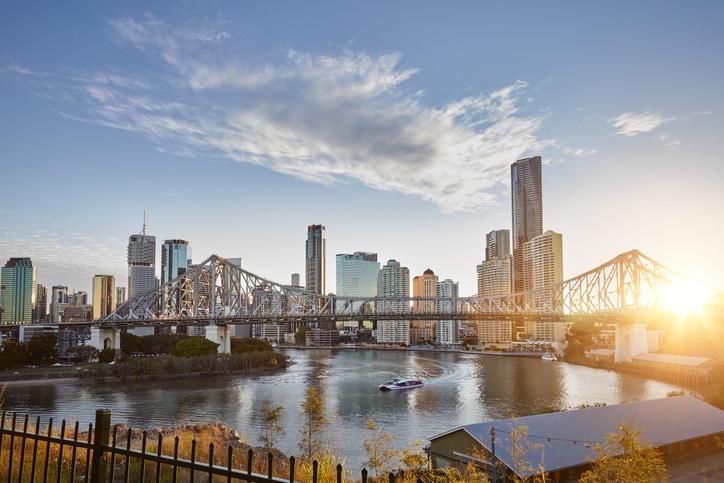 MSI Australia, a leading provider of abortion and contraception services in Queensland and across Australia, today welcomed the introduction of new legislation in Queensland that will allow nurses and midwives to prescribe and dispense medical abortion medication....
read more
This is a collection of media statements related to our services, advocacy, policy and research. 
Newsroom contact number: 0428 396 391
(Note: this number is for media enquiries only)
The moves by the Victorian Government to expand surgical abortion access in more public hospitals has been welcomed by MSI Australia. Greg Johnson, Managing Director of MSI Australia, backed the moves following the announcement of a new service at Box Hill. "15 years...
read more