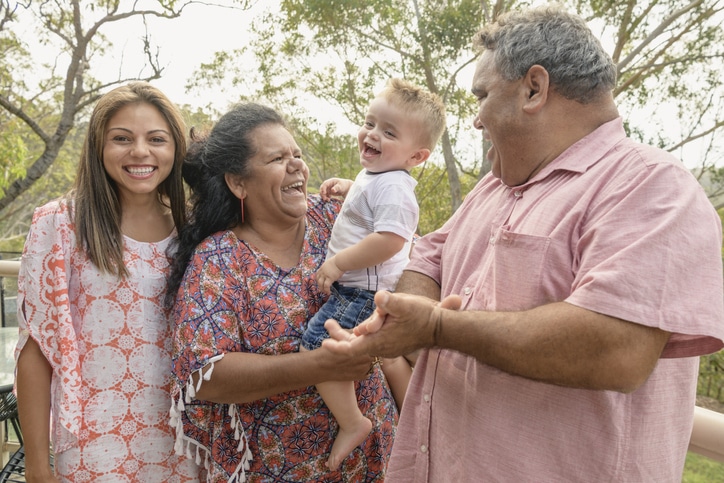 I firmly believe that voting Yes to embrace a Voice to Parliament in the referendum on 14 October 2023 will lead to a more inclusive, equitable, and healthy Australia for all.  The words to be included in the Constitution are quite simple and do four simple things: ...
read more
This is a collection of media statements related to our services, advocacy, policy and research. 
Newsroom contact number: 0428 396 391
(Note: this number is for media enquiries only)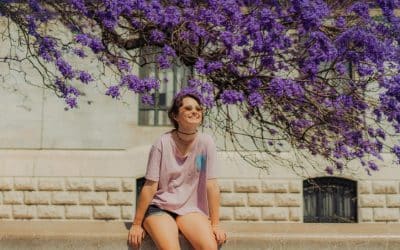 MSI Australia, the leading non-profit specialised provider of abortion and contraception care in New South Wales, has commended the NSW Government for its recent budget focus on sexual and reproductive health, and particularly improving access to abortion and...
read more